10 Best Asian Dishes You Should Try To Cook At Home

We have compiled ten easy-to-cook Asian dishes for busy food enthusiasts out there. And suppose you find yourself having no more time to spare for cooking, in that case, you should not worry as these recipes are quick to prepare. Depending on the degree of how committed you are to vegetarianism, the following meals should please your Pan-Asian taste buds in these easy steps.
Exploring the diverse cuisines of Asia will lead you to remarkable and synonymous flavors and colors. These Asian cultures usually revolve around rice, ginger, garlic, sesame seeds, chilies, and soy. The most common cooking methods the Asians employ are stir-frying, steaming, and deep frying. And trust us, these are all easy as 123!
Here are ten of the best Asian dishes you must try at home:
Vietnamese Dumplings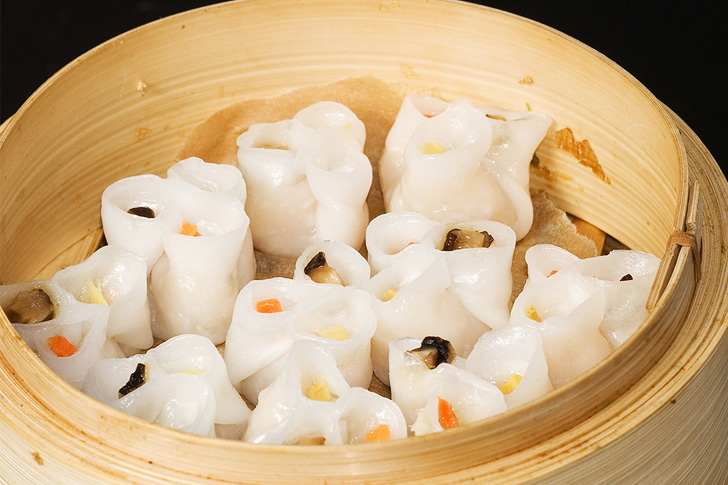 These steamed dumplings are packed with mushrooms and minced pork delectable to pair with rich, spicy chilies and garlic sauce. It's best to serve this hot with your noodle soup or rice for a delightful experience.
 Burmese Khao Suey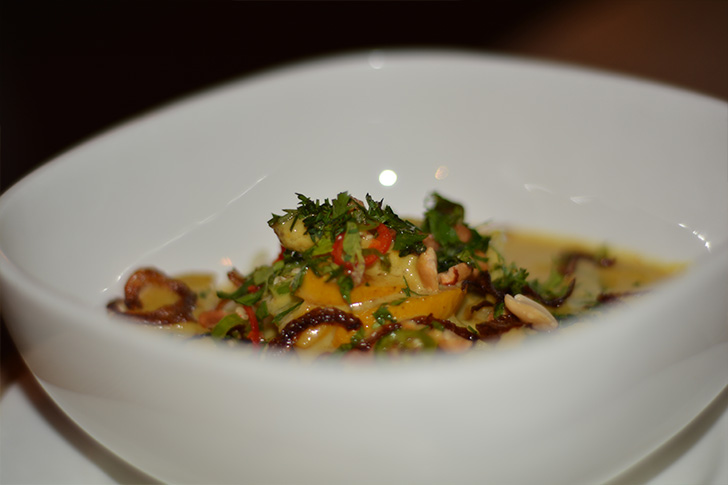 Burmese Khao Suey is one of the curry and coconut milk-based dish gaining attention internationally. Garnish your serve with fried garlic, onion, peanuts, and try to work out your spin too! Although depending on the degree of authenticity you want to experience, just be sure not to forget to add a generous squeeze of lime. In no time, notice how this Burmese meal bursts flavors in your mouth. 
Thai Fish Curry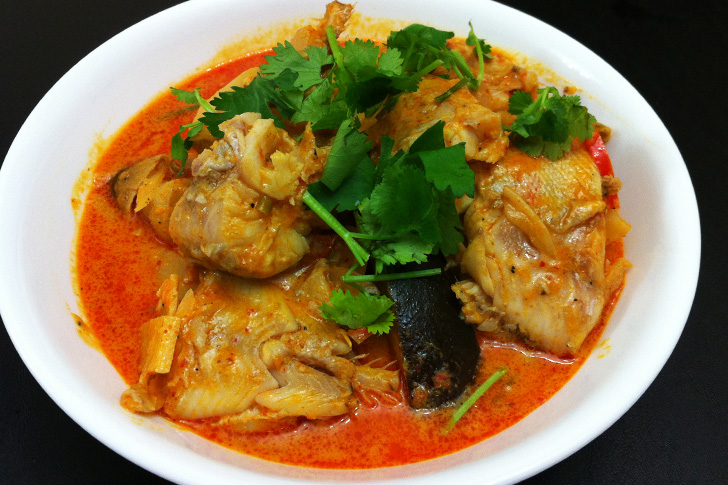 Having guests over and wishing to impress them with anything from your kitchen? This easy and quick cook of ambrosial Thai green curry will accomplish this for you. The dish is based on coconut milk and some spices that season the tenderly-cooked fish. This meal will definitely come out nothing short of spectacular!
Grilled Fish with South-East Asian Dressing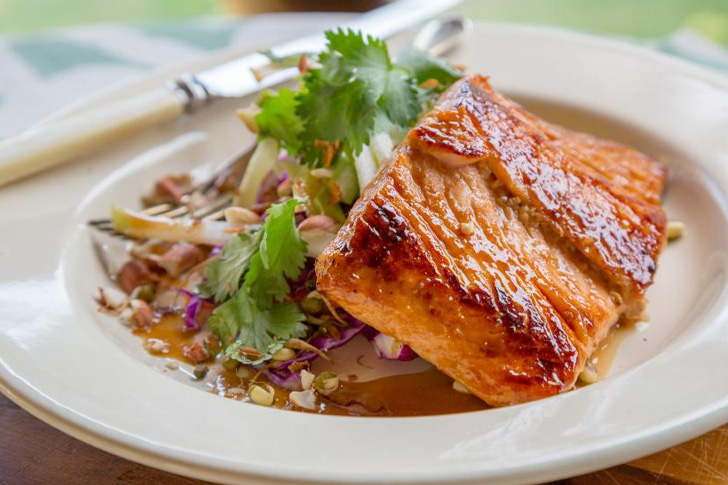 Satisfy yourself with a perfectly grilled fish fillet flavored with sesame oil and fish sauce. With fresh red chilies, coriander, and just about the right amount of local vinegar as dressing, watch this platter garner the best tangy and satisfying taste! We think it's every fish lover's delight.
 Asian BBQ Chicken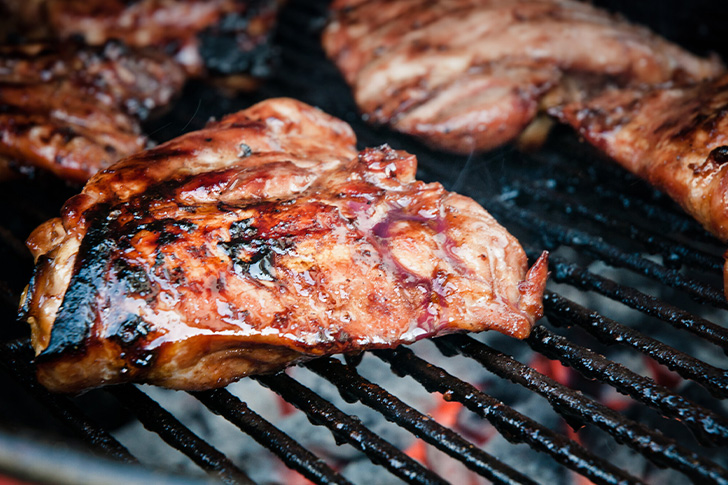 Hit the grill again, especially at the weekends, with this marinated in char siu chicken barbeque. Flavor it with honey too, and pair this with complimentary fried rice.
Asian Sesame Chicken Salad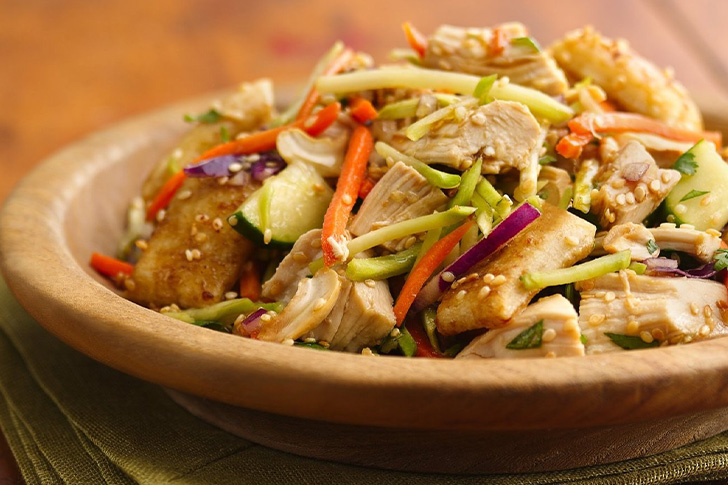 Here's a dish that's not quite an option for serious vegetarians out there. However, if you are one, feel free to lose the chicken and make this dish great to some degree. Just top your bowl of greens and asparagus with almonds and sesame seeds, making it healthy and heavenly. Of course, mix it up with your Asian dressing based on olive oil and balsamic vinegar-– it'll just be perfect for any time of the day!
Japanese Prawn Tempura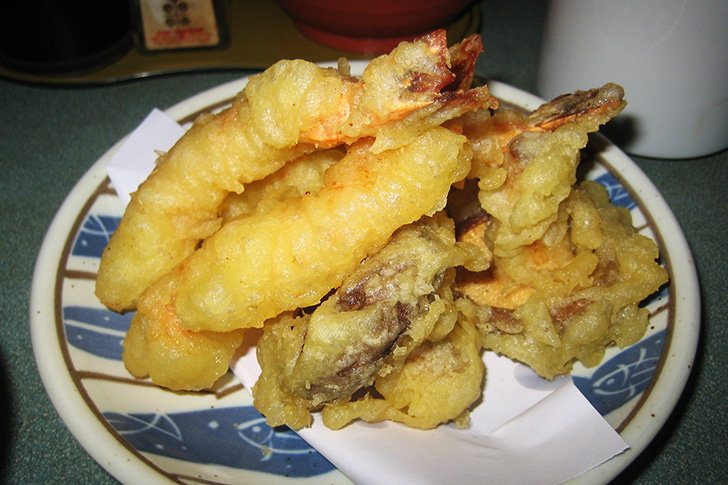 There's nothing like this crispy, crunchy, and prawn tempura. Get any party started with this dish and some sweet chili sauce on the side, maybe with an option of Japanese mayonnaise too. Anyhow, deep fry this in just the perfect medium heat degree, and it'll be the star of the night!
Diced Chicken in Black Bean Sauce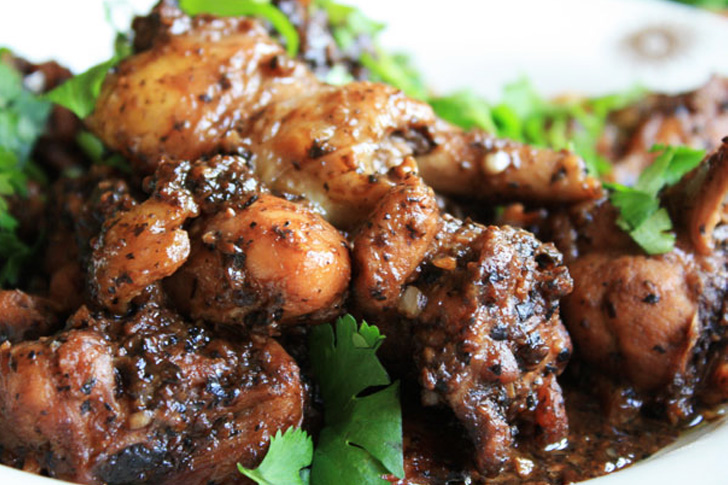 Here's another one for the chicken lovers out there. This dish will be one of your household's favorite. Just make sure to cook this chicken dish with lots of peppers and chili and team up with egg fried rice or some Asian dry or saucy noodles. It's perfect for a weeknight while waiting for the late-night news.
Hazelnut Asian Lettuce Wrap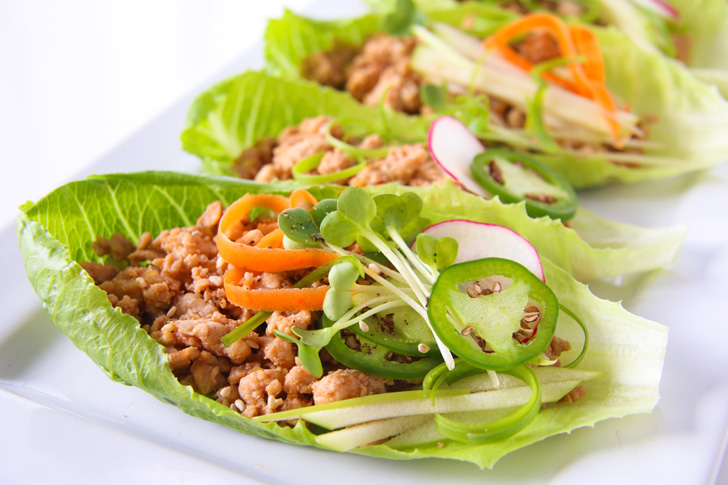 Why hello, veggie lovers! Here's something you can wrap your Romaine lettuce around! You also have the option to include diced chicken in. Spruce up this dish with coleslaw and some greens with pureed vinegar, soy sauce, and hazelnut. Enjoy the zest!
 Stir Fried Udon Noodle With Black Pepper Sauce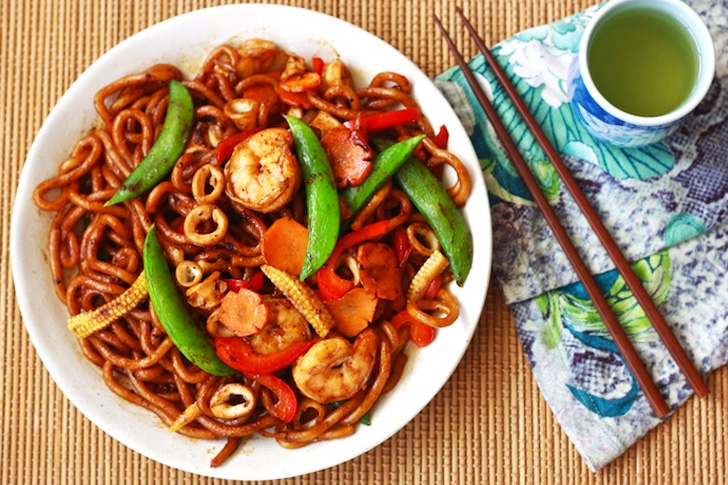 This Japanese dish is all about the noodles made of thick wheat flour called Udon. Flavor it with the delectable black pepper sauce, which is easy to stir up. Make this dish special by packing it with bell peppers, mock duck, and other fresh and flavorful ingredients. This meal will be perfect for some cozy dinner parties. You can try checking out recipes on online classes for a kick of different flavors.