5 Date Night Dishes Both You And Your Loved One Will Enjoy And Remember

From your very first date night ever to going steady in your relationship, these are the dishes you and your partner can surely enjoy!
Cider-Roasted Chicken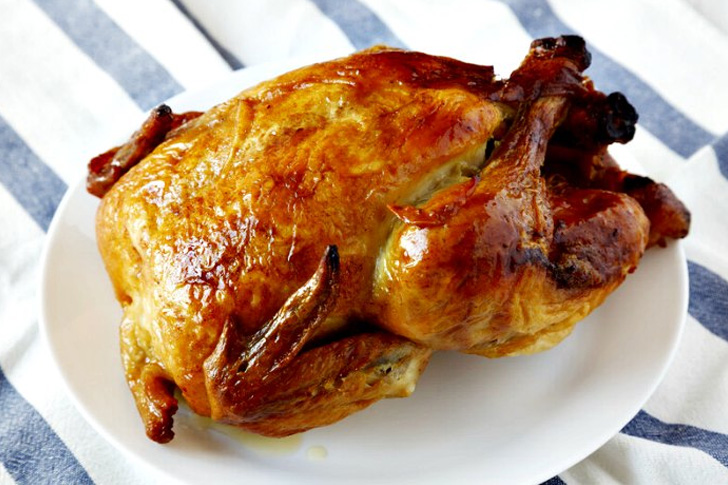 This chicken dish is good for your first date night in or just about every stage of your relationship. While ordered food has a nice ring, make it extra special with this delish meal. What happens after will be built upon this part, right? Who knows? This dish might take credit for a successful date night. With this dish's flavor, paired with vegetables such as roasted carrots, zucchini, and favorite squash varieties, the meal indeed goes beyond impressive and will set you up for the long haul. Then after this meal, serve the guilt-free delicious cacao and blueberry mousse parfait, and this will be one of the moments you'll look back to!
Crispy Chicken Strips & Mac N'Cheese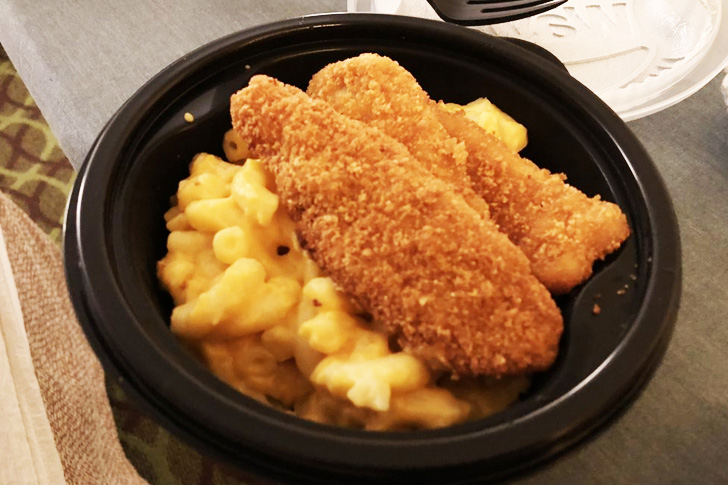 No matter how simple these dishes are, these are home-cooked meals that both mean something for both of you. By prepping this up in your place, it'll definitely open up childhood memories that bring comfort not only for your babe but also for you. They say successful relationships are made up of two people who understand each other well. And this meal at home is your first step in getting to know each other a degree better than you guys did a few hours ago. This meal can also be a conversation starter for you both, as you can ask your partner about his childhood. Like our Grandma's home-baked cookies, the mac n' cheese brings back tons of happy memories as well. Don't forget the warm chocolate chip cookies after dinner!
Pizza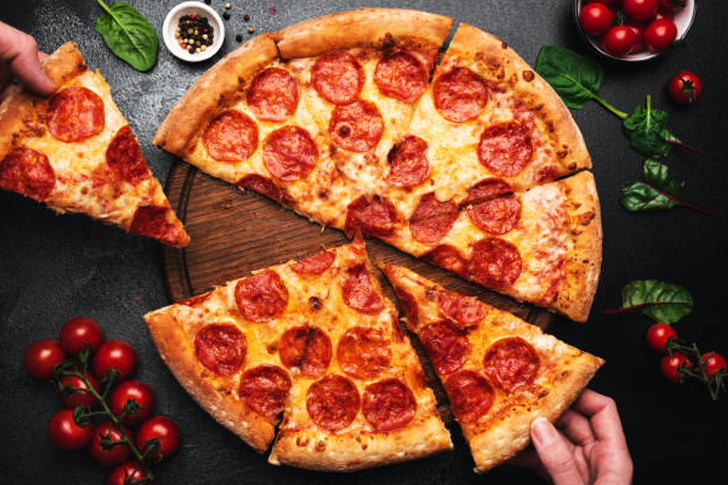 Instead of calling for pizza delivery, make your own for the night. It's best to have both of you prepare this meal together, too, since it's an activity that can strengthen your bond as a couple. Talk about team building! At this point in your relationship, you should both be a little more comfortable with each other. Putting the best foot forward should be taken out of the equation already. You can light some candles on your dining table for the pizza not because you're saving on electricity, but because you're making the night more special. Plus, the fine wine! Continue the fun by making ice cream sundaes out of recipes from online classes to end the night with a sweet treat.
Sirloin Steak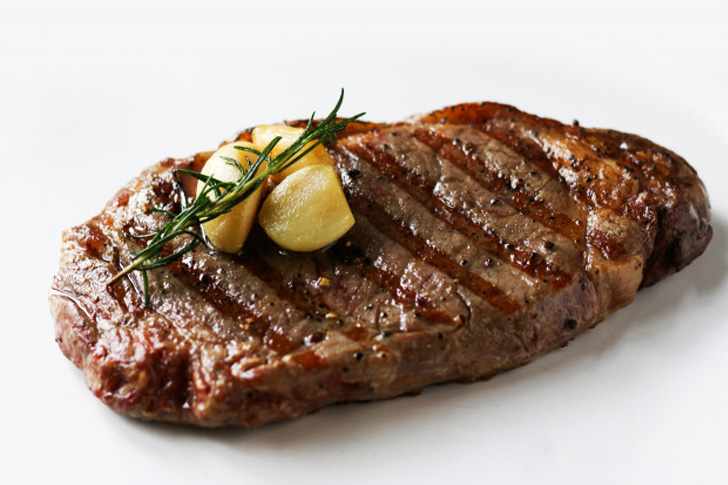 This dish can be perfect after your first fight, or it can be your go-to meal after every fight. Now, that's a funny but interesting idea! As relationships aren't all sunshine, let's hope this sirloin steak will clear up the cloud and reboot that lovey-dovey thing. To start off, prepare the steak with garlic and butter. This simple recipe will surely flavor up your night! Serve this dish with roasted asparagus or other veggies and mashed potatoes in buttermilk-parmesan on the side. Do choose a good wine to go with the meal and cap the night off with some caramel apple bundt cake.
Slow-cooked Hawaiian Pineapple Chicken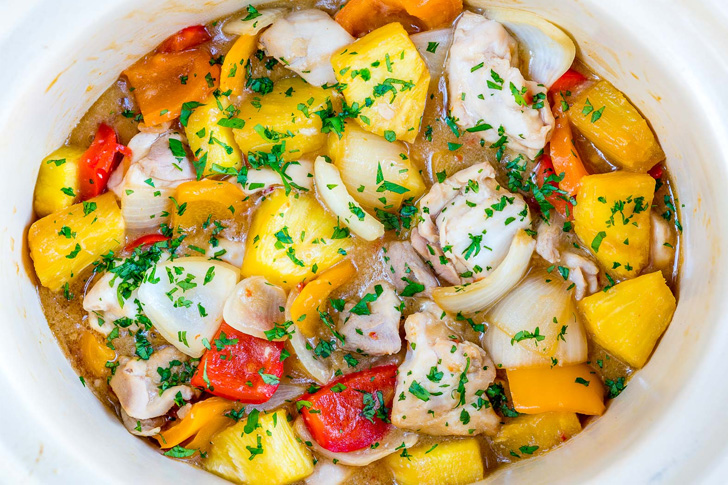 As years pass in every relationship, some moments are needed to be revived, or should we say, relived. What better way than cooking one of the staple foods you and your hubby have shared at the beginning of your relationship! We're talking about the family's favorite, the slow-cooked Hawaiian pineapple chicken. Tickle your taste buds with this slow-cooker dish that's easy to cook. Though a slow-cooker would mean leaving your home with electricity running your appliance, this dish will definitely be worth the wait. Setting the table with candles or flowers for date night will add to the happy, we-miss-this vibe. End the night with a bubbly and some sweets and nuts on the side.