Some of the Weird Food Combos Chefs Love

We are about to name some of the food combinations many will find weird. However, chefs worldwide find these dishes mouthwatering. If these weird food combos spark your curiosity like electricity, well, here they are.
Fruit and cactus  
       
Up till now, blending in cactus in drinks is a rare thing in most places and cafes. But just recently, Tropical Smoothie Café launched its new smoothie blend, Citrus Cactus. Looking at it as the next craze, consumers don't have to worry as the cactus won't have its spikes on it. This fresh cactus blend goes with mixed fruits of apple, mango, orange, pineapple, and freshly squeezed lime juice. However, since fresh cactus is extremely rare, it's scarcely used by restaurants. Unless cactus farms breakout soon, then we guess we'll have to make do with it seasonally in Tropical Smoothie Cafe.
Chocolate and tuna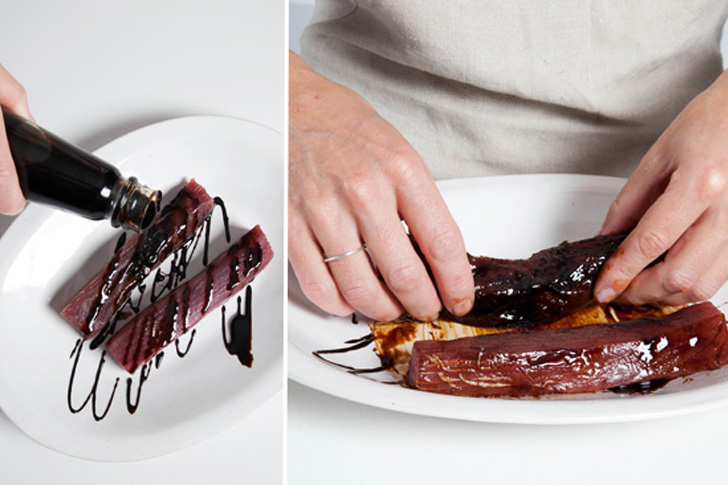 Celebrity Chef Frankie Terzoli is known to credit the combo of chocolate and tuna for the rich flavors of smoky sweetness. He coats fresh tuna with powdered dark chocolate and a blend of vinegar, chili sauce, and smoked salt to burst some of the satisfying flavors. With that being said, combining all the ingredients is always best than eating each on its own.
Marshmallows and popcorn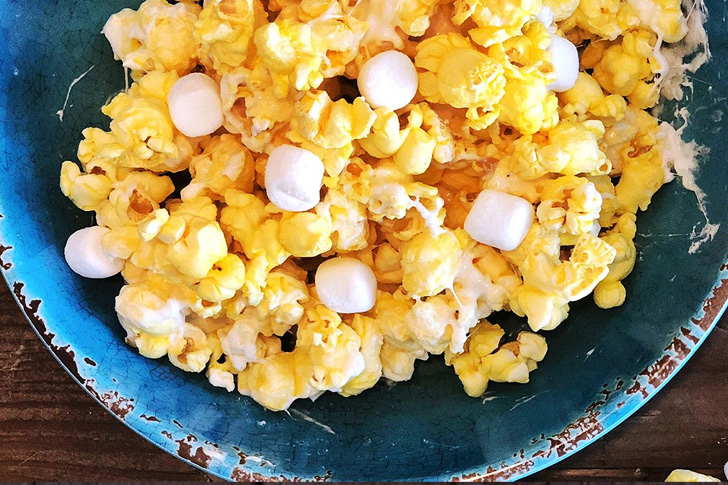 No one would really think of combining these two as any usual moviegoer wouldn't opt for mixing them. However, Chef Shawn Burnette of Putnam's Pub & Cooker thought of its sweet and salty flavors and viola! It's now another snack combo for moviegoers, especially in Brooklyn. It turns out the chef himself had been a fan of marshmallows on popcorn since he was a child, and at a young age, he always knew he'd be a well-known chef one day.
Corn on the cob and cream cheese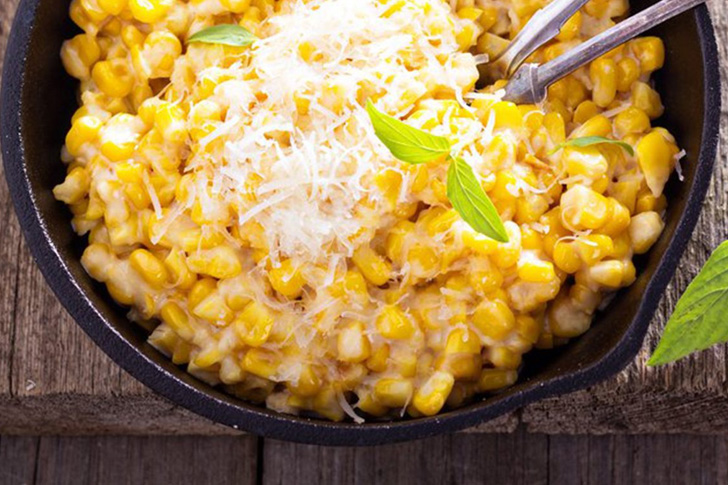 Talk about this corn on the cob with cream cheese that Chef Justin Cucci likes serving. He insists that the corn's tanginess and cream all come together while still maintaining the texture of regular corn. Chef Cucci is the Executive Chef and Owner of Edible Beats Restaurant Group.
Red grapes and pimento-stuffed olives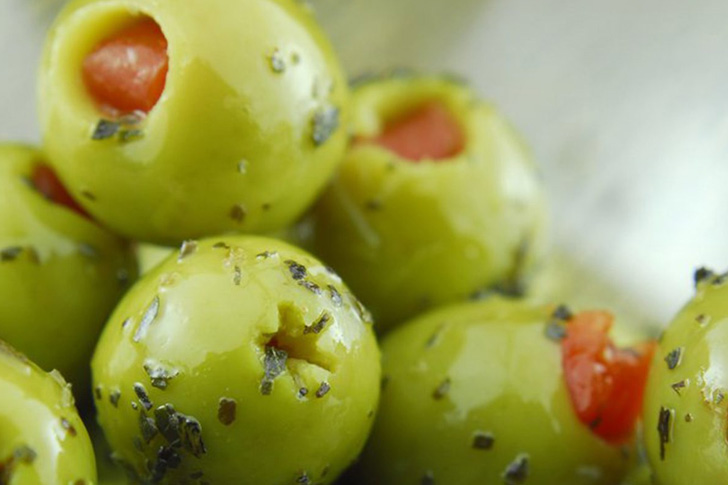 For Chef Alex Harrell of a well-known restaurant in New Orleans, Angeline, to make for a pop of fresh sweet and salty flavors, he would pop red grapes and pimento-stuffed olives one after the other in his mouth. He also expressed how the fruits' flavors are enhanced by the degree of temperature they are served. For instance, the grapes are better served cold while the olives at room temperature. Another credible worth of Chef Harrell's French-inspired food combo is how this food can boost your health.
Chocolate and avocado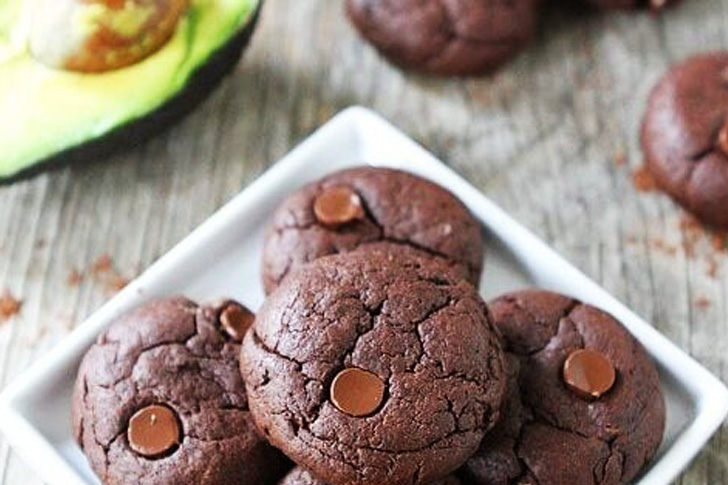 Now, we all know how everyone loves chocolate. Every time you serve one, it will quickly be the favorite on the menu with the right combo. Leigh Anderson, a known food blogger and a private chef, came up with this chocolate and avocado combo to make delicious cookies. Seriously, it became a guaranteed crowd favorite.
Candied bacon and pickles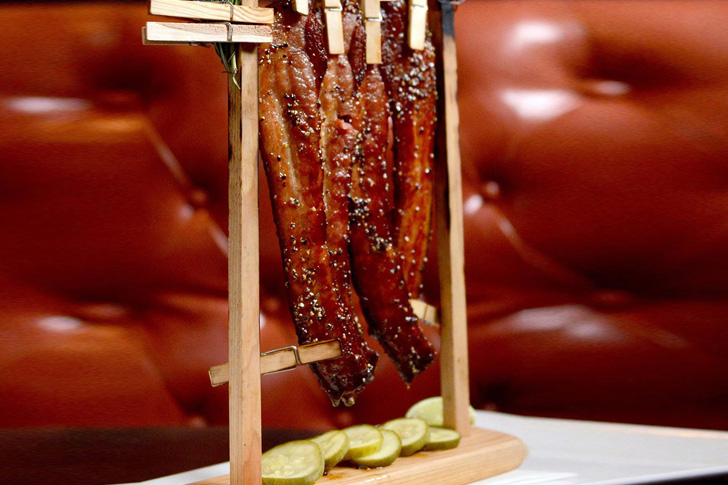 David Burke Tavern takes high NYC credits for its famous dish combining bacon glazed in maple and black pepper and served with pickles and lime. The dish is local in New York City Upper Eastside and is definitely one of the restos the culinary world talks about.
Balsamic vinegar and vanilla ice cream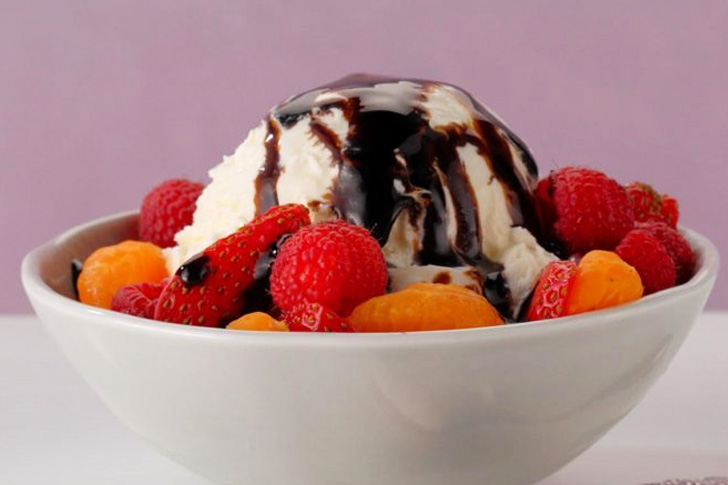 This food combo cannot be anymore weirder than it seems. But let this certified Master Chef Ken Arnone for Colavita blow your mind by working out these two flavors together. It is a dish both for the sweet tooth and savory-loving tastebuds.
Eggplants and bananas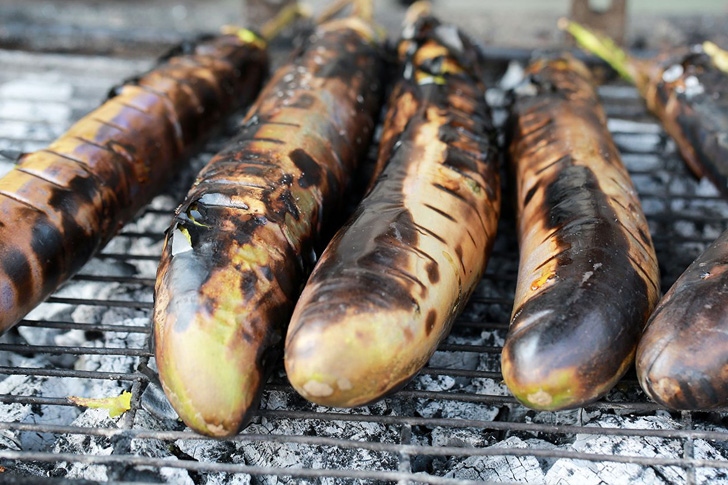 This food combo tastes better than it sounds, credits to the famous Pittsburg Chef Scott Walton of Acorn, who came up with this unique food combination. The chef attests to the extraordinary balance between the eggplant's bitterness and the bananas' sweetness. That is why we can just cook the two together for a caponata or simply grill the sliced eggplant and banana and pair them with a salad of mixed greens, some lime, and Thai Basil.
Coffee grinds and bacon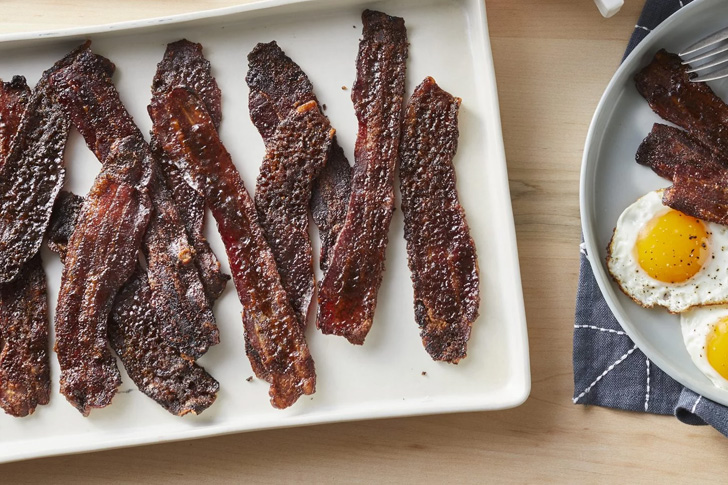 Chef Nate Park of JUST takes star credits to this spin of flavoring bacon strips by coating them with coffee grinds before frying them. According to him, a rich aroma will elevate this classic breakfast experience a degree higher by doing so.