Famous Restaurant Dishes You Can Cook Up At Home
There's nothing like a delicious meal made at home. That is why knowing a thing or two of a chef's secrets is a treasure to keep. Depending on the degree of quality you want to achieve, making this a regular practice at home will definitely change your quality of life. Here are restaurant dishes that'll make your home extraordinary.
Cheesecake Pancakes Inspired by IHOP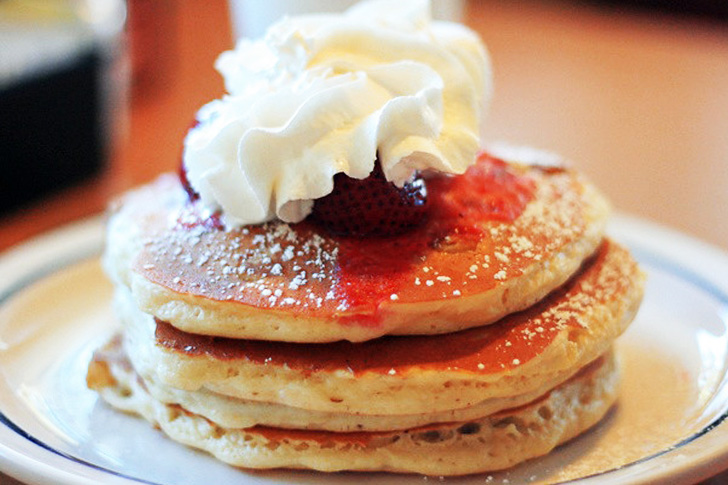 It wasn't that long ago when many were smitten by this cheesecake pancakes by IHOP back in 2007. They did the unimaginable by cutting up a cheesecake and mixing it in the pancake batter. We can definitely do this at home to make our Sunday pancakes extra special for the family. So for the catch, stack up your pancakes and top it with fresh sliced strawberries and syrup.
Bloomin' Onion Inspired by Outback Steakhouse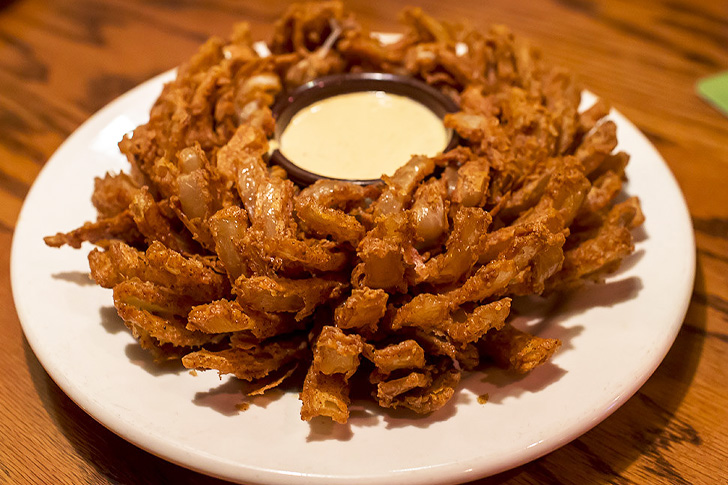 The famous restaurant chain of Outback Steakhouse credits for cooking up this popular appetizer, the Bloomin' Onion. You love it, we love it, we know everyone will love it. That is why many try their very best to imitate. Though the original makers won't share their secrets, you can check out some recipes from online classes to at least catch the taste.
Chocolate Mousse Cake Inspired by LongHorn Steakhouse
The steak by LongHorn Steakhouse is seriously good, and their Chocolate Mousse Cake is famous in its own right. The restaurant chain is credited for its cowboy-size portions, but they have somehow managed to carve space for this heavenly dessert. It was just ten years ago when the restaurant thought of a solution for their menu's lack of chocolate, and here it is now, definitely the resto's star. Present the dark cocoa cake topped with a chocolate mousse of two kinds, dark chocolate ganache, whipped cream, and a scoop of ice cream and fudge sauce on top. It's super yum!
Breadsticks Inspired by Olive Garden
Although the Olive Garden's breadstick recipe is the corporation's top-secret, you can try to remake it and add your own twist. That way, you can have as much pasta or salads as you like and serve it with bottomless breadsticks at your place.
Barbecue Chicken Pizza Inspired by California Pizza Kitchen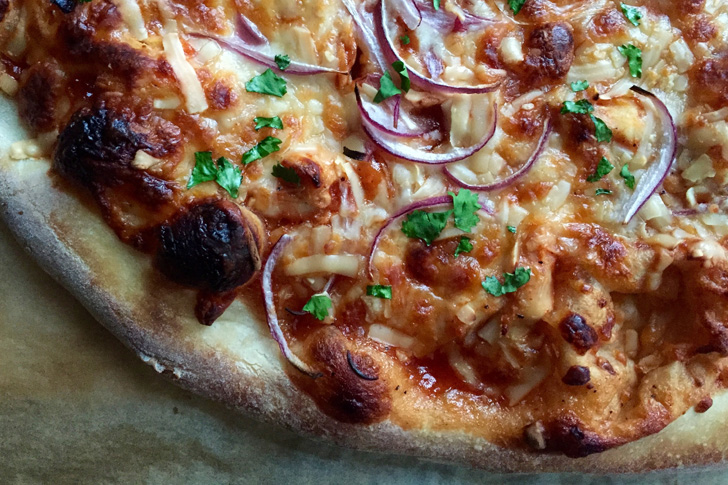 Who doesn't love pizza? We all love pizza, especially the ones for the lazy, that come in a box! The greasier, the better, and especially the ones overtopped with pepperoni or any meat. However, this pizza by California Pizza Kitchen is a hit! The restaurant went way back to 1985 and started from a theory— how anything that makes a great sandwich will become an even better pizza. Hence, their sandwich-inspired pies. Not all in the pizza kitchen menu turned into a success. For one, their egg-salad pizza was a flop in the '80s. But this chicken and barbeque sauce on a crust is a big-time hit— a gift for their business that is earning a return on investment really fast.
Cheddar Biscuits Inspired by Red Lobster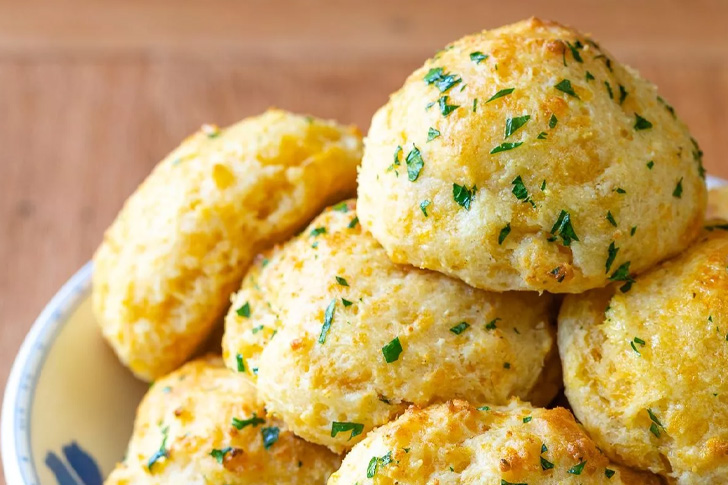 These famous cheddar biscuits by Red Lobster is so good that every household should learn how to bake these biscuits.
Broccoli-Cheddar Soup Inspired by Panera Bread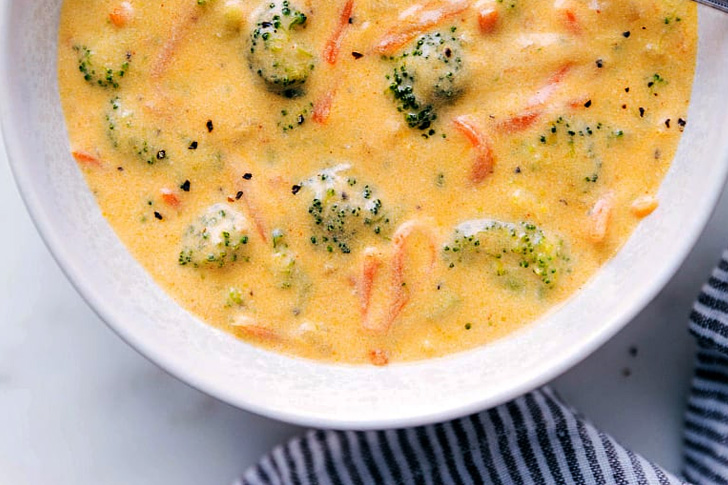 What about this broccoli-cheddar soup by Panera Bread? Many seem to have been lured into this bakery-café dish. Did you know that this café sells more than 50 million cups every year? Here's the good news, you can have this soup at home too. And it's not by taking it out but by making it yourself. With a head of broccoli, we see you'll be like those who've gone ahead and succeeded at it.
Orange Milkshake Inspired by Orange Julius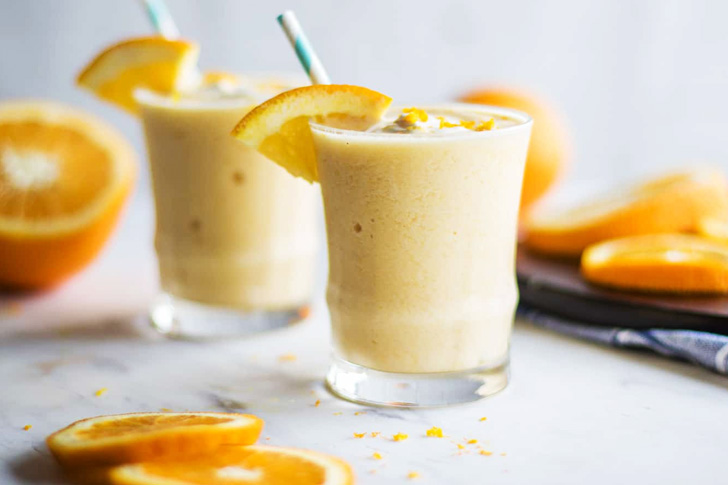 Orange Julius is a famous chain that is sought-after by many. They take credit for this ever-elusive Orange Milkshake that captures every taste buds out there. And Orange Julius will never share how they make theirs. Well, lucky you, there are many attempting to remake it, and they're getting close! It would be nice if you get yourself making one at home too.
Swedish Meatballs Inspired by Ikea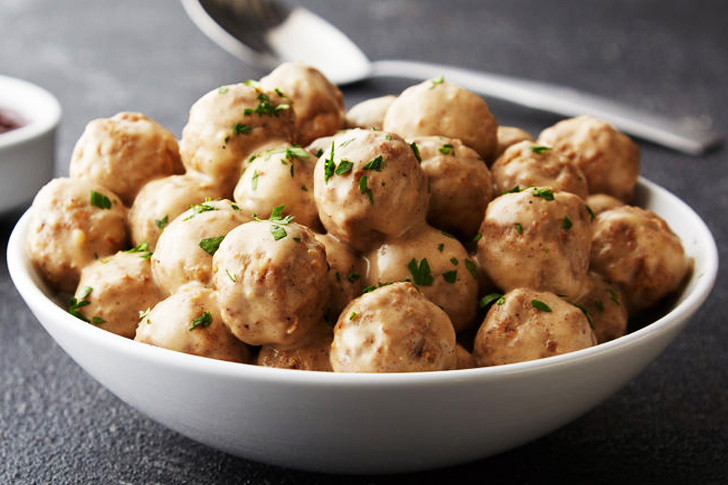 Many people love Ikea, and they don't mind driving long to get to the store's great deals. But some distinct few are drawn probably only for these Swedish meatballs. And when the store chefs were asked about their recipe's secret, nothing leaked, and this opened the door for many to re-create it. The good news is some have managed to hit the taste spot-on. Nothing is a fail for people who make a good investment in their time and never give up.
Maple-Butter Blondies Inspired by Applebee's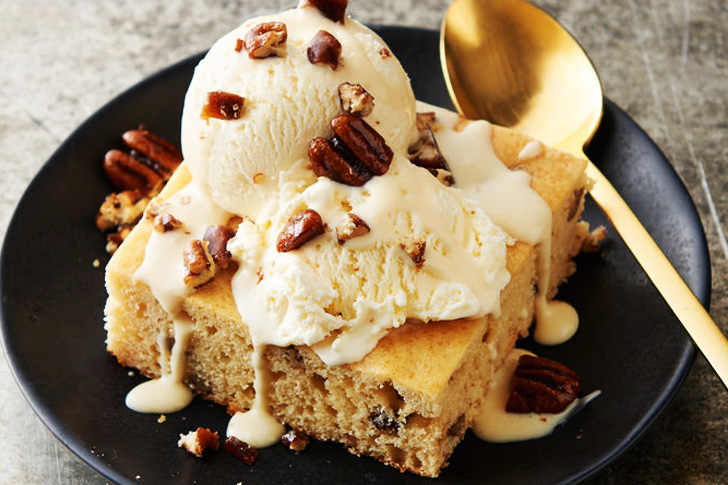 Applebee's famous maple-butter blondies are seriously delicious. However, the company won't divulge a single pointer, so I guess if you're one who loves it, it's time to take it into your hands and remake it at home. At Applebee's, they serve this dessert in a sizzling skillet. While you don't have to go and do it to that degree, it's enough to serve it on a pretty saucer with ice cream on top. That'll do the trick!