The Must-Try Italian Culinary Experience For Tourists

Italy is an extraordinary place anyone will surely fall in love with. A tour of the country will leave a mark of content and satisfaction in seeing not only citadels and courtyards but also the arts and, of course, the culture's cuisine. From its famous crisp pizzas, pasta, creamy risottos, and probably some of the world's best seafood in a platter, this paradise can offer you a delightful food experience– all in one place!
Since this is an adventure for every gourmand (or not) out there, here's the list of just about every favorite experience you should try in Italy. We assure you, this is where the famous Italian cuisine is originally from, and it's prepared 100% authentic!
Take a farmer's market tour in Rome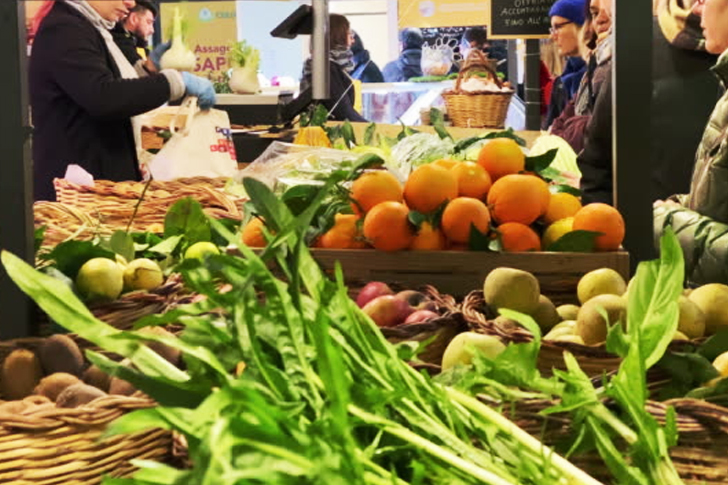 Rome is the capital city of Italy. It is one of the many things about the country you'll love and never forget. Indeed, what an experience it would be to check on the farmer's markets where a wide variety of fresh Roman food and ingredients are available. The renowned place credits to be the epitome of the Roman food culture.
From food expert to a regular consumer, the farmer's market is the place to find all the season's fruits and veggies, aromatic herbs, and spices, as well as your choice of cheeses or your cut of pungent-smelling, cured meats. Wander the place's stalls to tease your eyes and nose as you decide what to bring with you for the rest of your city tour.
Truffle-hunting in Tuscany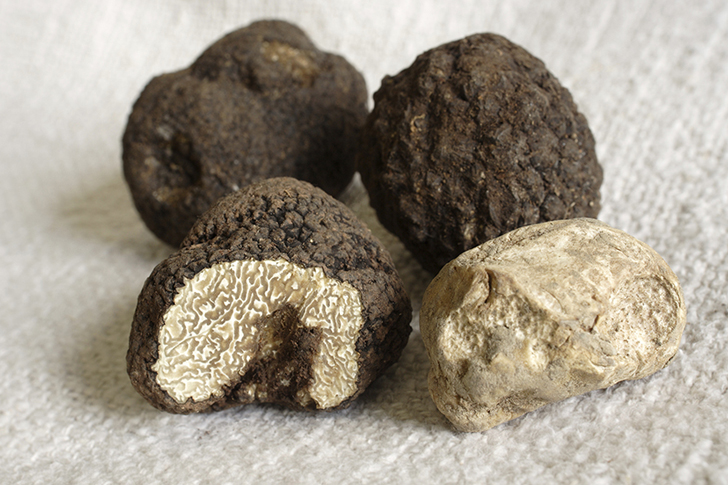 This activity is a once-in-a-lifetime adventure to experience in Tuscan. White truffles are expensive and referred to as Italy's white gold. According to intel, it sells for over $4,500 a kilo. That is why truffle-hunting is like a treasure hunt, a worthy time investment you shouldn't miss. Can you imagine foraging Tuscan's countryside with a trusty truffle dog in search of these earthy delights?
As fun and fulfilling your truffle search could be, the fresh plate of pasta topped with shaved truffles is even more divine and satisfying. Be sure not to skip this!
Discover Friuli wine in Tuscany  
In addition to your truffle-hunting trip, be first among your friends to try the Tuscan white wine. These Friuli white wines are some of the incredible things Tuscany also takes great pride and credit for. With its native Ribolla Gialla grape holding place against Chardonnay and Sauvignon Blanc, for sure, this awesome's other wine such as the Malvasia Istriana is just as absolutely delightful.
Try Italy's King Cheese, Parmigiano-Reggiano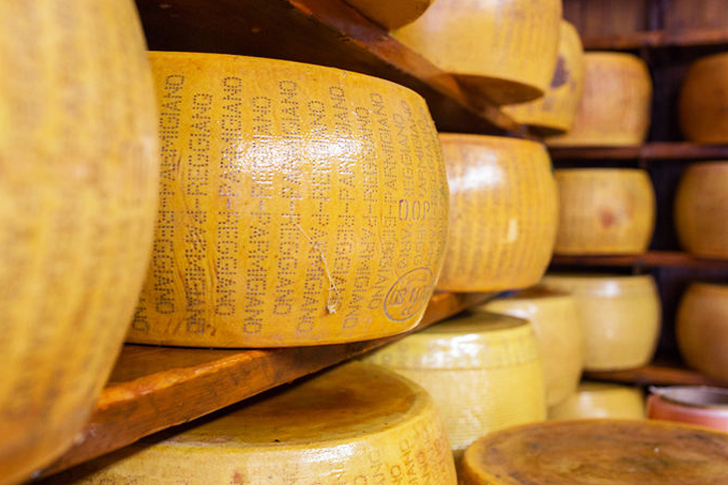 Dating back to the 12th century, this genius way of preserving cows' milk was discovered by the Benedictine monks of Emilia Romagna. Parmigiano-Reggiano is referred to as the king of all kinds of cheese in Italy. And to produce a massive orange wheel of the aged milk, it would take at least 500 liters of cow's milk. A piece of this magnificent cheese with Modena balsamic vinegar will surely burst flavors that your mouth never had before.
Try brunello and bistecca alla fiorentina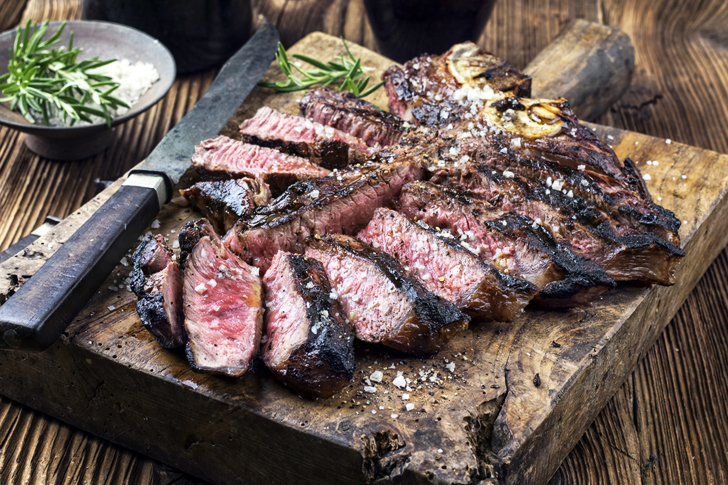 Besides being home to beautiful cathedrals and other tourist spots, Florence is also home to this famous steak, only done the Florentine way.
Imagine your huge piece of 3-pound T-bone covered in a rich mix of herbs and charred on a perfect degree of heat. It comes out tender, juicy, and flavorful as you've never tasted before. That and your glass of wine with a portion of pasta on the side– your rich experience in Italian cuisine will be one for the books!